Things to do in the Brecon Beacons
There is a wealth of wonderful experiences to be enjoyed during your stay, whatever the weather, whatever your level of fitness and whatever your interests.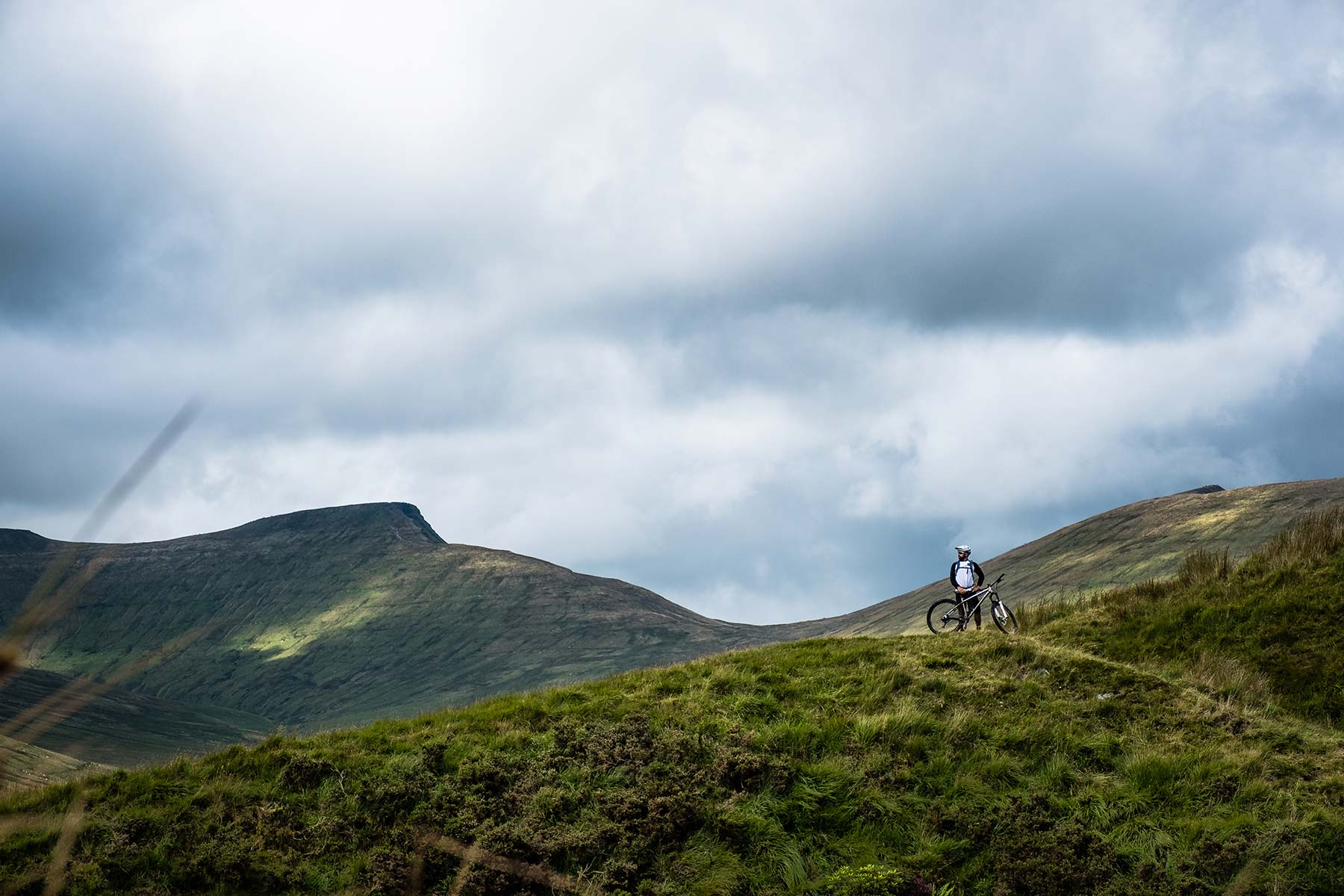 Local attractions and activities
The Brecon Beacons perfect place for couples to retreat from the hustle and bustle of everyday life and enjoy a romantic break in isolation amongst breathtaking scenery.
The Brecon Beacons, Hay Bluff and the Black Mountains are on your doorstep whilst just a mile away in the next village is the gastronomically renowned Felinfach Griffin – perfect for a slump on leather sofas with a drink and the papers after a day out in the hills or to celebrate a special occasion with a delicious meal and fine wine list (you'll be given a complimentary drink with your meal too).
Local attractions and activities
Walking – mountains, waterfalls, lakes, rivers, hills, canals – stunning and life affirming
https://www.dragonfly-cruises.co.uk Boat trips along the canal – ½ and 1 day trips available.
Fan Dance  The original 24km SAS selection challenge staged over Pen y Fan
Sheep Trekking  Treks along ancient drover lanes on a 200 acre organic farm
Piggy Walking  Stroll with a little gang of Kune Kune pigs along the lovely Senni Valley
Lambing A no-holds-barred day in the life of a farmer during lambing time. (April)
Hedgehog Helper Get close to wildlife by being a helper at a hedgehog rescue.(May – October)
Sheep Dog Shepherding  Join a farmer checking his flocks and help move them with a working sheep dog using traditional voice commands.  (May – Sept)
Wild Swimming – details provided in the Information Booklet at your accommodation.
"Stunning views, comfy beds, amazing baths, well equipped and beautifully furnished. What a place to stay!!! We've had such a lovely time here (even the teenagers!!!) and will return!!!"